First Solution Financial Services works directly with agencies and insureds to provide financing for commercial insurance policies. FSFS can lend at rates typically less than those of standard commercial banks, while allowing insureds to use the asset of the insurance policy as collateral for the loan.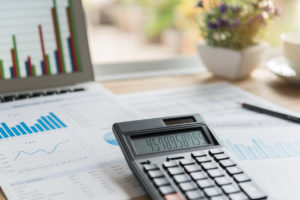 Utilizing the insurance policy as collateral in premium financing allows insureds to leverage their business assets for other critical business function. Insurance payment plans are individually tailored to their needs, helping businesses to smooth cash flow and expense allocation.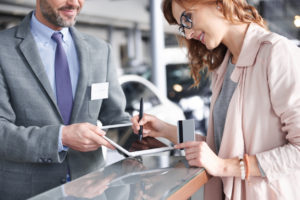 First Solution Financial Services offers varied payment plans, dependent on policy type and underwriting guidelines; from three monthly installments to 12 equal payments, including down payment. Seasonal, quarterly and multi-year repayment plans can also be arranged. Typically, payment dates are established at 30-day intervals after the effective date of the financed policy.